Influences ... from here and elsewhere
Invested in an ethical and sustainable economic approach, Omyoki offers handmade jewelry, and in compliance with the Fair Trade Charter.
Omyoki offers silver and fantasy jewelery designed in France and made by talented artisans from India, Nepal, Tibet, Thailand and Indonesia. Original creations, in limited editions or in unique pieces, hand-made by local craftsmen, chosen with care.
Our jewelry is sold in accordance with the Fair Trade Charter. Jewelery is created to accompany the hard work of small workshops, women's groups, or the work of local artists from developing countries. Our goal is to provide work in less favored areas than ours and to improve the lives of artists and their families.
Each workshop was visited, to check the working conditions, the quality of life and the fair remuneration of the craftsmen. A personal relationship has been established with each craftsman, around countless teas and spending hours discussing, as it should be in Asian countries. Check out our video of presentation of craftsmen and their work.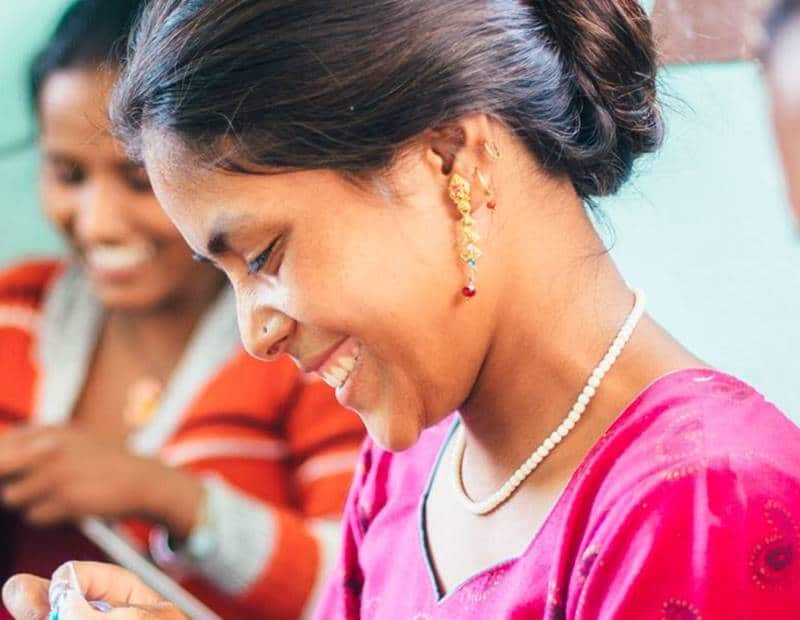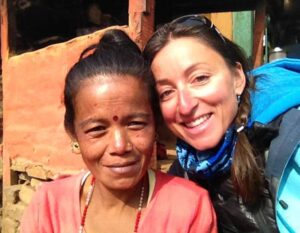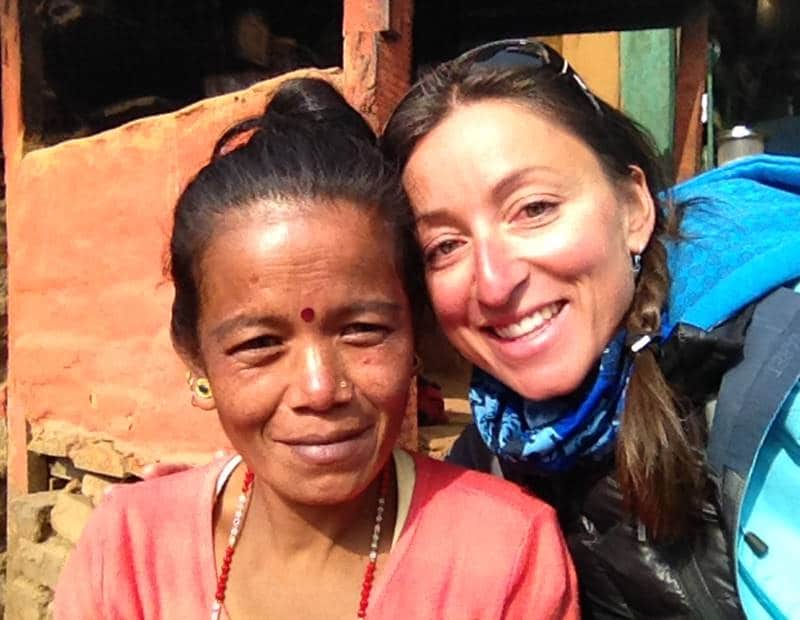 A life of travel in these developing countries will have marked my heart and mind.
"At 11 years, I made my first discovery of social fracture, in Turkey: a kid of 7 years wanted to wax my plastic sandals. The seed of curiosity and empathy was planted. Since then I have traveled a lot, often in Asia, Nepal, India ... These trips have opened my mind to fantastic cultures, outdated knowledge at home. The desire to give was always there but the question was how? Give work, and paid work properly, honorably, this was the project! Project that took shape 2017 current, between travel, studies, work, and multiple meetings that helped to cement Omyoki. "
Stéphanie Conte, founder Omyoki
The origin of our name, Omyoki is based on concepts that are dear to us.
Om - The Om has a very strong symbolism. It is the syllable that represents the original sound, from which the Universe would have been structured. In Buddhism and Hinduism, the Om precedes many mantras (prayers), serving as a medium for meditation. In yoga Om is used to channel the mind and refocus on its practice, at the beginning and end of sessions.
Yo - The Yo part comes from the word yoga, a form of exercise that calls for both physical and mental well-being.
Ki - The Ki ending, comes from Japanese and represents the fundamental energy or the vital flow.